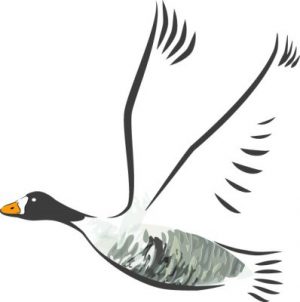 This latest newsletter will be the last one before the end of the year and possibly before next March/April.
As always, if you have any comments, suggestions or questions then please get in touch either by email or phone.
Just click at the bottom of the page to move on to the next.
[pdf-embedder url="https://www.wexfordwildfowlreserve.ie/wp-content/uploads/2019/11/single-page-correct-order.pdf" title="single page correct order"]