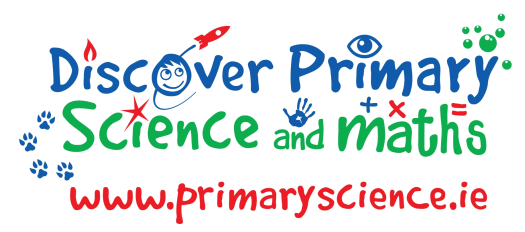 Since September 2010 the Wexford Wildfowl Reserve has been part of the Discover Primary Science and Maths Network. If your school is part of this programme, please inform us of this when making a booking.
Watch the DPM&S video for the reserve here.
Our education programme is divided into summer and winter schedules.
---
Spring/Summer/Autumn Schedule: April, May, June, September, early October.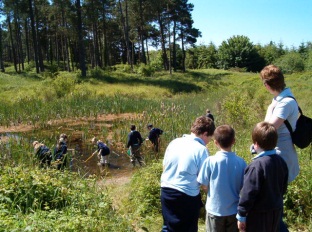 The summer schedule involves exploring the wildlife associated with habitats especially important to Wexford.
Field Studies in the Snipe Field, Wexford Wildfowl Reserve
The Snipe Field is an outdoor education area close to the visitor centre with a pond and seating area. Team-based activities include pond dipping, mini-beast hunts and the exploration of the surroundings.
Raven Wood Nature Reserve
This activity takes place in the Raven Nature Reserve close to Curracloe. Pond dipping, bug hunt, nature trail through the woods to the beach, this programme focuses on the natural habitat and our role and responsibilties.
(Note: the nearest toilet facilities are in the Curracloe beach car park).
The duration of both of these programmes is approximately 2.5 to 3 hours (usually from 10am to 1pm but times can be flexible). The outdoor activities are most suited for 1st to 6th class students.
---
Winter Schedule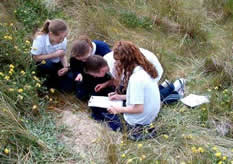 The winter schedule is mostly indoor based as appropriate for this time of year.
Our Greenland White-fronted Goose workshop is suitable for younger classes and concentrates on learning about the birds through quizzes and observation.
Our Wild Science programme is suitable for older age groups, 4th, 5th and 6th classes. This session involves a greater study of bird life.
Workshops can be adapted to suit different age ranges and abilities.
All of our winter programmes are 2 to 3 hours long (usually 10am to 1pm).