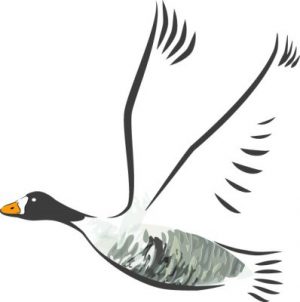 A new trail map has just been installed at the Raven Nature Reserve in Wexford. It promotes the main stone trail of just under 7km which goes through the forest adjoining Curracloe beach and the Slob lands of the Wexford Wildfowl Reserve. The trail has a minimal gradient, with seating areas provided along the route, and is marked by red waymarking arrows.
The Raven wood covers approximately 600 acres of land and is a Special Area of Conservation for its habitats and a Special Protection Area under the Birds Regulations. The woods are important for the native Red Squirrel, with the pine trees providing the cones these mammals prefer to eat. The absence of any invasive Grey Squirrels could be due to the presence of the elusive Pine Marten, a protected species. Also present in the forest is the Common Lizard, Ireland's only native reptile. At this time of year the Raven is awash with butterflies, with 25 Irish species being recorded as present in the woods. Dragonflies and Damselflies also abound in the summer months. Other species of interest include the plants Round-leaved Wintergreen, Sand Sedge, Lesser Centaury and Yellow Bird's-nest.
Managed by the National Parks and Wildlife Service, it is a popular destination for walkers, and a fantastic outdoor space for the people of the local community. The Reserve is proving very popular at the moment with visitor numbers up by nearly half. Peak times are late morning and early afternoon so visiting outside of these hours would be advisable to fully enjoy the Raven and its surrounds.
You'll find a copy of the map to download under the Raven dropdown menu at the top of the page.