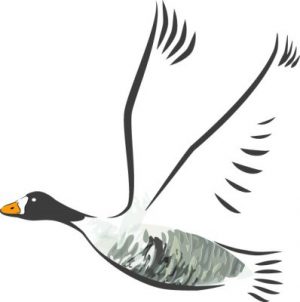 Ireland's National Parks and Nature Reserves remain accessible to the public and have seen an upsurge in visitors in recent days.  While the Parks and Reserves remain open, visitor centres and information points are closed on foot of Government measures to combat the spread of Covid-19.
The National Parks and Wildllife Service (NPWS) would like to encourage continued enjoyment of these wonderful outdoor resources, but would also like to remind the public of the importance of adhering to current Health Service Executive (HSE) advice, particularly in relation to social distancing.
To this end, the NPWS is encouraging small walking groups – with a distance of approximately 2 metres between individuals  – to avail of the numerous walks within the Parks and Reserves. The NPWS asks individuals to avoid congregating closely in large groups, even in these outdoor areas.
Please note the Department of Health and HSE guidelines to combat Covid-19.